Episodes
6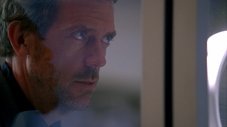 When a police officer with a gunshot wound to the head and uncontrollable laughter is admitted, House and the team are baffled. When Foreman begins showing the same symptoms, they race to determine the cause of the illness before Foreman's condition takes the same path.
Read More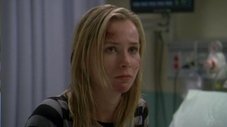 It's Valentine's Day, and Cuddy has a blind date. Meanwhile, House leaves ER duty to take the case of a child patient named Hannah.
Read More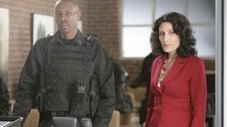 A man seeking the right diagnosis for his illness is willing to take on the hospital and the SWAT team to get it. He takes thirteen and several patients from the waiting room and puts them in Cuddy's office. To put an end to the crisis they must come up with the right diagnosis, treat the wounded, and hold off a SWAT team.
Read More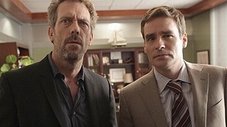 The team takes on the case of a deaf 14-year-old named Seth who collapsed after he started "hearing" explosions while competing in a wrestling match. When the team tries to test him for seizures, Seth loses vision in one eye, complicating House's bunk theory of "Exploding Head Syndrome." As his condition worsens, the team has an ethical disagreement about the patient and his mother's adamant decision to forego cochlear implants to supplement his hearing. When the prospect of giving Seth the ability to hear for the first time in his life arises, House and the team are faced with a resounding decision. Meanwhile, House's lack of sleep starts to play tricks on his mind, but he finds his insomnia may be a gift instead of a burden
Read More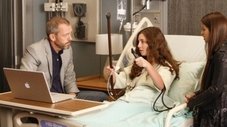 After a wild night out, a teenage girl is brought to Princeton Plainsborough with severely swollen appendages. The team must work to diagnose the young girl, who is less than honest about what happened the night she fell ill. As her condition worsens, she becomes unable to distinguish fact from fiction. Meanwhile, Cuddy, Wilson and House spend a weekend away from the hospital to attend a medical conference, but things don't go as planned when House's private investigator, Lucas returns.
Read More