Overview
Media
Fandom
Share
Episodes
4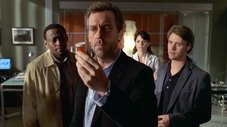 House insists he can handle things when Stacy, the woman he once loved, asks him to diagnose Mark, the man she married. When Mark's tests come back normal yet symptoms show that his brain is dying, the puzzle may be one that even House can't solve.
While Wilson worries about House's emotional well-being, the team is blown away by his over-the-top demands. As House struggles to put his emotions aside and solve the case, Cuddy adds to his dilemma and offers Stacy a reason to stay.
Read More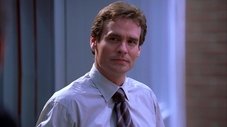 When a famous professional cyclist is brought in after collapsing during a race, House doesn't want to treat him because he thinks he's lying about doing drugs. But when the patient is forthcoming about taking all sorts of performance enhancers and blood-doping drugs, House is definitely intrigued. Cameron is upset the patient is a hero to kids when he is clearly cheating at his sport. She struggles with the ethical dilemma of patient confidentiality and considers going to the media. Meanwhile, House tries to disrupt Stacy and Mark's relationship by attending a group therapy session with Mark.
Read More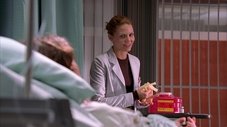 A gay man with full-blown AIDS collapses in front of House's home and goes into shock. When House discovers the man's father is suffering from symptoms of his own, he must determine if they might be connected and save both their lives. Meanwhile, Cameron faces a potentially life-threatening disease of her own.
Read More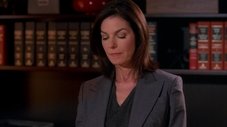 While House's staff tries to diagnose a woman whose uncontrollable muscle flailing caused her to crash her car, House and Stacy try to resolve their relationship issues once and for all. Cameron refuses to take her HIV test, wary of the results.
Read More