Episodes
3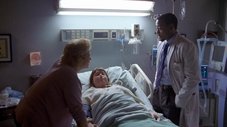 When an obese 10-year-old girl presents with a heart attack, House and his team investigate. At first thinking it's an adverse reaction to diet pills, they ultimately uncover a much more deadly source of her illness.
Meanwhile, under pressure from hospital management, House tries to figure out which of his team to fire. But once he makes a decision, Vogler doesn't accept it and demands he pick someone else, leading House to suspect one of his team members is giving inside information to Vogler.
Read More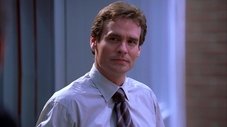 When a famous professional cyclist is brought in after collapsing during a race, House doesn't want to treat him because he thinks he's lying about doing drugs. But when the patient is forthcoming about taking all sorts of performance enhancers and blood-doping drugs, House is definitely intrigued. Cameron is upset the patient is a hero to kids when he is clearly cheating at his sport. She struggles with the ethical dilemma of patient confidentiality and considers going to the media. Meanwhile, House tries to disrupt Stacy and Mark's relationship by attending a group therapy session with Mark.
Read More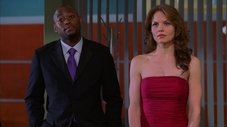 When a six-year-old boy is brought in with the same symptoms as another patient who died years ago under House's care, House believes the cases are identical and he can predict the course of the boy's illness. Meanwhile, the clinic hosts a poker night to benefit the oncology department.
Read More