Episodes
5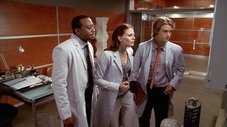 When a teenage lacrosse player is stricken with an unidentifiable brain disease, Dr. House and the team hustle to give his parents answers. Chase breaks the bad news, the kid has MS, but the boy's night-terror hallucinations disprove the diagnosis and send House and his team back to square one. As the boy's health deteriorates. House's side-bet on the paternity of the patient infuriates Dr. Cuddy and the teenager's parents, but may just pay off in spades.
Read More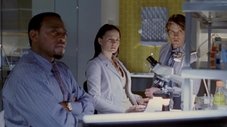 At a high-level campaign fundraiser, up-and-coming Senator Tom Wright becomes violently ill. Vogler pushes House to take Wright's case and also dangles a new incentive in front of him: deliver a speech on behalf of Vogler's pharmaceutical company, and save his whole team. While the Senator's symptoms and tests point to AIDS, a condition which would squash his White House dreams forever, House and the team dig for different answers.
Meanwhile, House gives the speech, but it's not exactly what Vogler had in mind.
Read More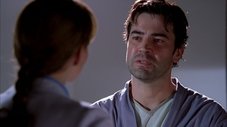 When Dr. Sebastian Charles, renowned physician and head of an international organization to fight the spread of tuberculosis among the poor in Africa, is rushed to Princeton Plainsboro Teaching Hospital after collapsing, he immediately determines all the symptoms are from TB. Dr. House has a different opinion and requests additional tests to help determine the cause of his illness. The case begins to get media attention and Dr. Charles sees a chance to further his cause by refusing to submit to any additional tests and take necessary medication in order to gain media exposure for the inadequacies of the medical system for the poor in Africa. As House confronts his patient on live television, his medical condition deteriorates and the team takes over to try to save his life. Meanwhile, Foreman fills in for House in the clinic with disastrous results and Cameron sees eye to eye with Dr. Charles and his cause.
Read More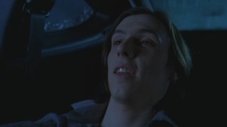 House and his staff must deal with a teenage Gypsy boy suffering from inexplicable respiratory distress. However, House has bigger issues on his mind: Cuddy has given away his handicapped spot.
Read More