Episodes
6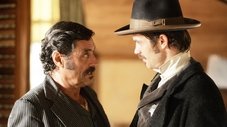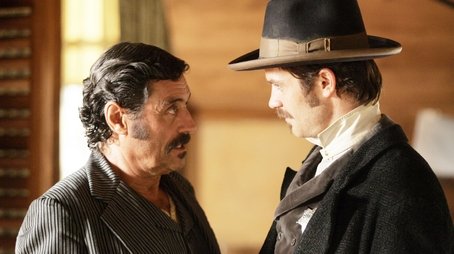 Bullock and Swearengen settle their most recent score with a bloody brawl, and Joanie welcomes her new business partner---with or without Cy's blessing. Also: a stagecoach brings important passengers; and Utter and Bullock investigate a shooting at Tom Nuttall's.
Read More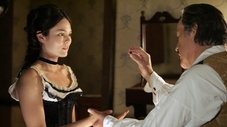 Calamity Jane returns to camp; Swearengen nurses his wounds while Dan and Johnny await Bullock's next move; Joanie and Maddie prepare their new place of business; Alma is asked to make a decision about her future. Maddie: Alice Krige. Adams: Titus Welliver.
Read More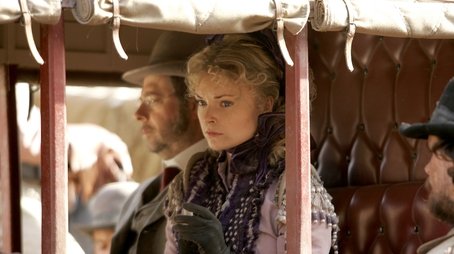 Alma fires Miss Isringhausen as her ward's tutor. Bullock struggles with domestic life. Cochran suggests a risky surgical procedure for an ailing Swearengen. Dority deals with a former associate's robbery proposal.
Read More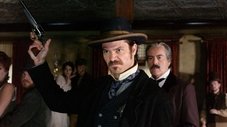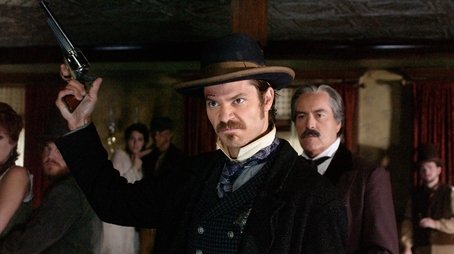 Doc Cochran advises Dan and Johnny how to help Swearengen's recovery. Thriving business at a new brothel leads to a startling discovery by Tolliver. Merrick gets a scoop from Yankton about gold claims. Bullock's badge comes in handy for Commissioner Jarry.
Read More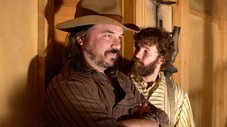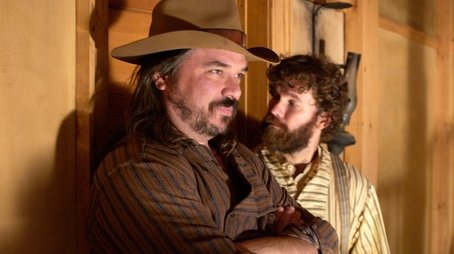 Merrick gives a schoolteacher a tour of the camp. An influx of Chinese labor enters the workforce. Swearengen is finally able to honor appointments. Alma suggests the idea of a bank; and Bullock insults the owner of a gold claim.
Read More