Episodes
4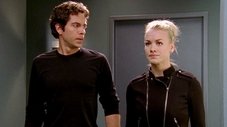 Casey carries out a side mission for his old commanding officer James Keller that leads to him committing treason. When Chuck learns the dark truth about Col. Keller, he and Sarah set out to break Casey out of jail and clear his name. Meanwhile, Awesome's plan to keep Ellie out of danger gets more difficult when she gets her dream fellowship.
Read More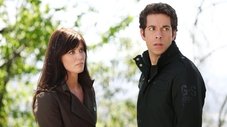 Shaw returns to threaten everything that Chuck holds dear as his friends, family and the woman he loves are all put in mortal danger. Chuck has to find Shaw and stop him before his own world gets torn apart.
Read More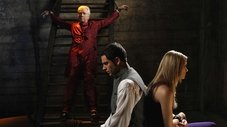 Casey, Chuck and Sarah are sent to Morocco to rescue Roan Montgomery. Morgan plans to meet Alex's mother and Mary spends some time with her family.
Read More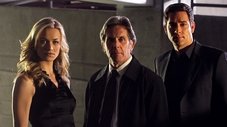 When Chuck and Sarah get conned out of their wedding money, there is only one man they can turn to for help -- Sarah's conman father, Jack Burton. Meanwhile, Morgan pressures Casey to face Alex's mother.
Read More