Episodes
5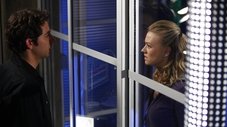 Chuck has his pick of the best CIA agents for an undercover operation, but he has only one girl in mind for the job, Sarah. Casey, Morgan and Awesome team up to help Chuck win her back.
Read More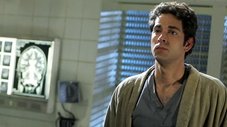 Chuck struggles with disturbing dreams and now he believes his most recent dream predicts danger for a visiting head of state. General Beckman however, is unconvinced and assigns Chuck to meet with a CIA psychiatrist Dr. Leo Dreyfus. Meanwhile, Ellie gets surprising news and Anna returns to the Buy More to talk to Morgan.
Read More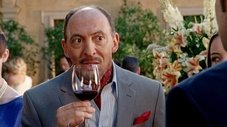 Chuck tries to create a romantic getaway for Sarah while tracking down a nano-chip at a French vineyard. Lester asks Big Mike for love advice.
Read More