Episodes
6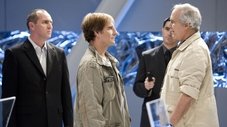 Chuck's life seems to be coming together, his long-absent father has returned and he landed his dream job. Unfortunately for Chuck, neither turns out to be quite what he expected.
Read More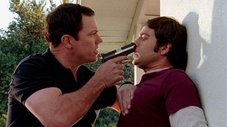 While Chuck and Sarah go on to rescue Steve they realize they have a chemistry together. Meanwhile Morgan becomes a pariah at the Buy More after mistakenly getting Emmett promoted.
Read More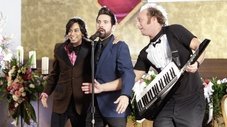 Ellie's big day finally arrives and Chuck must save her life and her wedding from being ruined by Ted Roark and FULCRUM.
Read More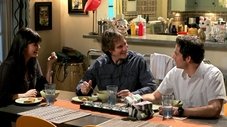 After his last dream, Chuck asks Morgan to help him on a side mission. Their investigation becomes complicated when Stephen J. Bartowski returns and learns that Chuck downloaded the Intersect 2.0. Luckily, Chuck's father may be able to help his son.
Read More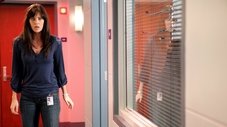 "Chuck Versus the Subway" is the 18th episode of the third season of Chuck. It originally aired on May 24, 2010 in a special two-hour block with "Chuck Versus the Ring: Part II." As the Intersect continues to malfunction Stephen hurries to complete the Governor for his son. Meanwhile, Daniel Shaw and the Ring close in on Team Bartowski and their families.
Read More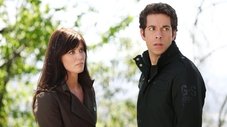 Shaw returns to threaten everything that Chuck holds dear as his friends, family and the woman he loves are all put in mortal danger. Chuck has to find Shaw and stop him before his own world gets torn apart.
Read More