Episodes
4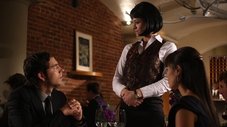 At a BioScience conference, Chuck runs into Jill, his ex-girlfriend who broke up with him and later dated Bryce Larkin. He flashes on her boss, Guy Lafleur, who is suspected to be working on biochemical weapons. Chuck is ordered to reconnect with Jill in order to gain more information on Lafleur. Meanwhile, Emmett wants the staff to take CPR lessons including a test.
Read More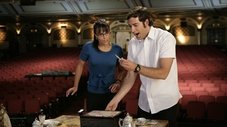 The team needs to acquire a Fulcrum agent list by solving several riddles left behind by Guy Lafleur.
Meanwhile, Emmett tries to find out why Chuck is absent so often and goes after his colleagues to get the information.
Read More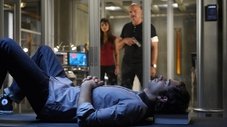 After finding out that Jill is a Fulcrum agent, Chuck is ordered to use her to infiltrate Fulcrum. Meanwhile, Ellie is preparing the apartment for Thanksgiving and the arrival of Captain Awesome's parents. Morgan, Jeff and Lester are assigned to guard the store over Thanksgiving.
Read More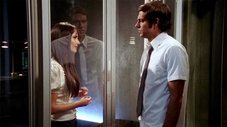 After Chuck's father Steve is kidnapped by Fulcrum, Chuck learns the only chance he has to find him is by putting his trust and life into the hands of the person he trusts the least—his ex-girlfriend Jill Roberts. Meanwhile, the Buy More team tries to sabotage Emmett's corporate evaluation.
Read More