Overview
Media
Fandom
Share
Episodes
4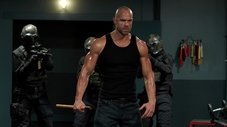 Coulson is forced to team up with surprising allies to save the world, while the S.H.I.E.L.D. team attempts to track down and rescue him.
Read More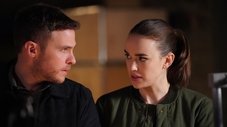 The team must find a way to stop Ruby before the prophesied chain reaction that can destroy the Earth is put into motion.
Read More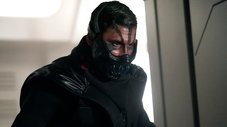 Daisy's future as the destroyer of worlds could take a critical change.
Read More