Episodes
3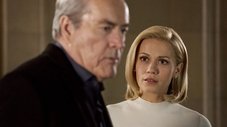 S.H.I.E.L.D. hunts for information on their dangerous new enemy, and a shameful secret from Malick's past is exposed, threatening to destroy his Hydra legacy.
Read More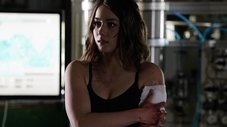 Coulson and his team race to combat Hive's control over the Inhumans, as their enemy's deadly plan for the human race is revealed.
Read More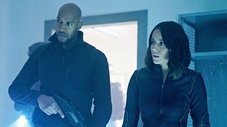 Coulson and the team engage in a deadly cat-and-mouse game as they work to rescue Director Mace, who is fighting for his life.
Read More