Episodes
5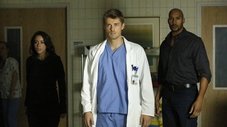 When Coulson and the team discover a new Inhuman, S.H.I.E.L.D. comes face to face with another organization searching for powered people. And still reeling from Simmons' dramatic disappearance, Fitz goes to extreme lengths to try to learn how to get her back.
Read More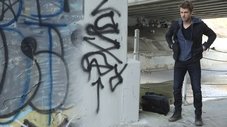 Daisy, Mack and Coulson race to protect Lincoln as Rosalind's team hunts down the Inhuman in their quest for powered people. Meanwhile, Hunter proves that there is no line that he will not cross to exact his revenge against Ward and Hydra.
Read More
Having reluctantly agreed to share information with Rosalind and the ATCU, Coulson and the team go in search for the Inhuman who is killing off other Inhumans, and May feels that Hunter's mission to take down Ward is getting too personal.
Read More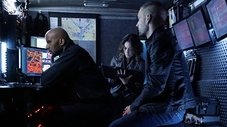 The stakes get even higher as Hunter and May continue to go after Ward and Hydra, and Daisy and Coulson begin to suspect that the ATCU may be keeping a big secret from S.H.I.E.L.D.
Read More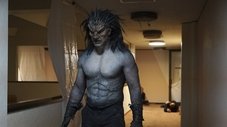 As Daisy and the team fight to protect Inhumans, S.H.I.E.L.D. discovers the shocking truth about one of their biggest foes. Meanwhile, Fitz helps Simmons recover information that could lead them back through the portal.
Read More