Episodes
7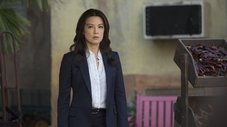 The story of Melinda May's transformation into "The Cavalry" is revealed as she finds herself at a crossroads in the war between Coulson and Gonzales. As Skye learns more about her true heritage from Lincoln, the truth about the Inhumans will send her in a new direction.
Read More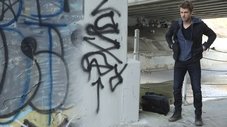 Daisy, Mack and Coulson race to protect Lincoln as Rosalind's team hunts down the Inhuman in their quest for powered people. Meanwhile, Hunter proves that there is no line that he will not cross to exact his revenge against Ward and Hydra.
Read More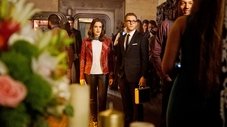 The team reels from their losses as Hive continues to draw Inhumans to his side; Agents Fitz and Simmons get a lead that could stop the maniacal Inhuman forever.
Read More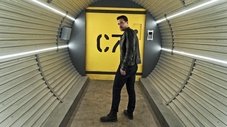 As Daisy and Simmons struggle to discover an escape route to the real world, the identity of the Inhuman leader of the Resistance is revealed.
Read More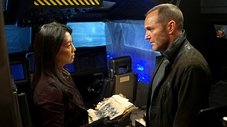 Mack, Yo-Yo and Flint fight to keep everyone alive by starting a revolution against the Kree.
Read More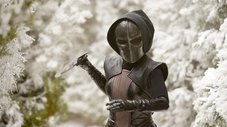 While an agent's life hangs in the balance, Fitz, Simmons and Yo-Yo attempt to neutralize a weapon that could play a role in Earth's destruction.
Read More