Episodes
5
Coulson goes on the attack to save Skye--enlisting the aid of Ward's former S.O. John Garrett and uncovers shocking truths about his own life and S.H.I.E.L.D.
Read More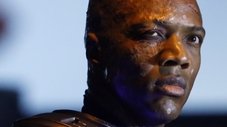 Agents Garrett (Bill Paxton) and Triplett are back to help Coulson's team track down S.H.I.E.L.D.'S nefarious enemy--the Clairvoyant. But will Deathlok destroy them all to protect his master's identity?
Read More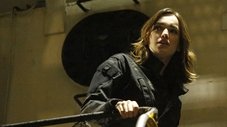 Coulson and his team race against HYDRA to get to Donnie Gill – a dangerous gifted with the ability to freeze objects – while Simmons is caught in the crossfire.
Read More