Season Regulars
17
Crew
2
Production

Episodes
16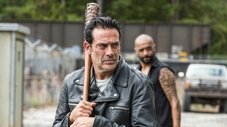 An Alexandrian discovers they must navigate the mysterious, confusing and terrifying world within the Saviors' compound.
Read More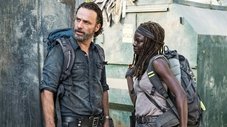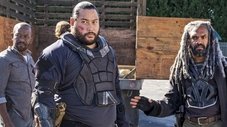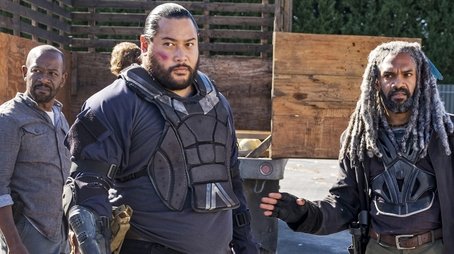 Things do not go as planned when a group of Kingdommers delivers goods to the Saviors during a routine supply drop-off.
Read More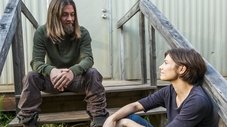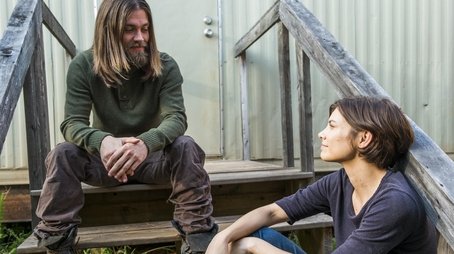 The Saviors visit the Hilltop unexpectedly, surprising everyone, with plans of taking more than supplies.
Read More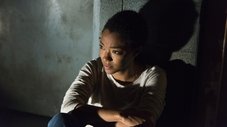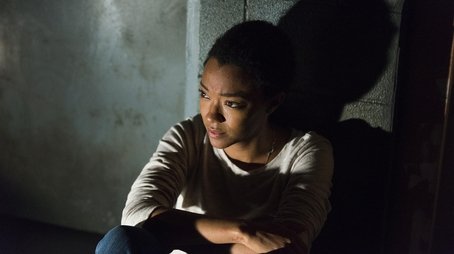 A group of Alexandrians embarks on a journey; one member of the group must make a heartbreaking decision.
Read More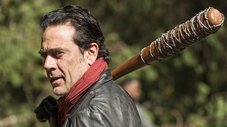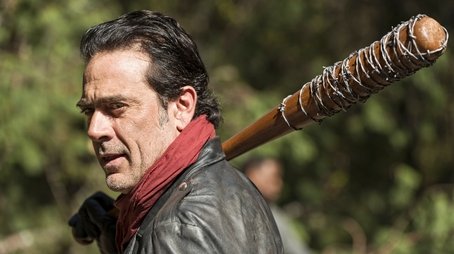 The stakes continue to grow higher as paths cross. The group enacts an intricate plan.
Read More