Episodes
7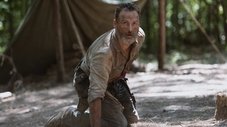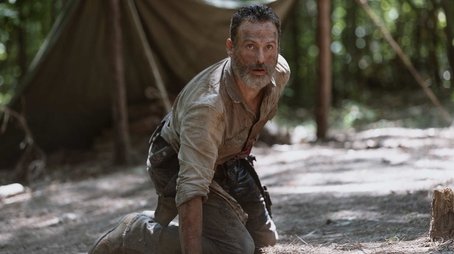 Rick is forced to face the past as he struggles to maintain the safety of the communities and protect the future he and Carl envisioned.
Read More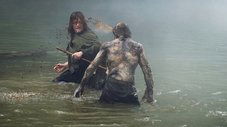 The Survivors encounter unfamiliar faces outside the safety of their community's walls and must decide whether or not this new group can be trusted.
Read More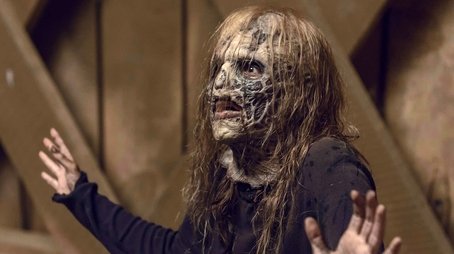 The group unmasks a disturbing and dangerous new threat. An escaped captive revisits his past.
Read More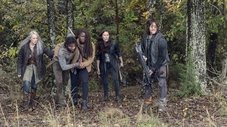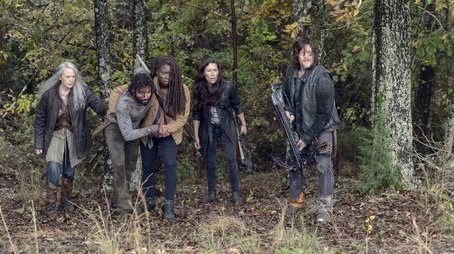 The fair at the Kingdom is underway, with all four communities coming together in celebration for the first time in years, while some pacts are renewed, other deals will come at a much steeper price.
Read More