Overview
Media
Fandom
Share
Episodes
4
Carol seeks out an old friend living alone in a wilderness teeming with walkers; survivors make the perilous trek to a new home.
Read More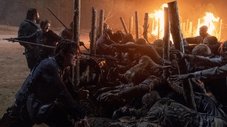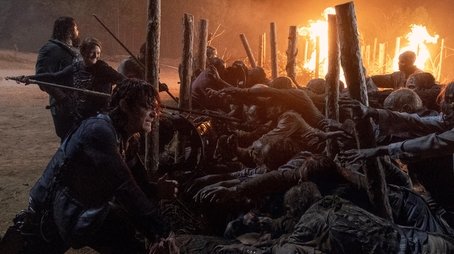 The Whisperers are coming for Hilltop. After Daryl and Lydia's encounter with Alpha, the communities must decide whether to run or fight. Meanwhile, Eugene's communication with Stephanie gets complicated.
Read More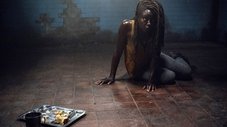 Michonne takes Virgil back to his mysterious island to reunite with his family; in exchange, Virgil promises weapons that could change the tide of the Whisperer War.
Read More