Episodes
4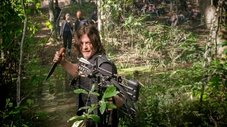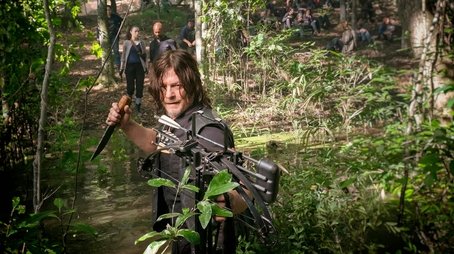 Daryl finds himself in bad company as his group heads to the Hilltop; Gabriel's faith gets tested.
Read More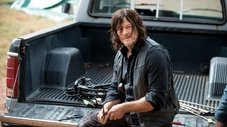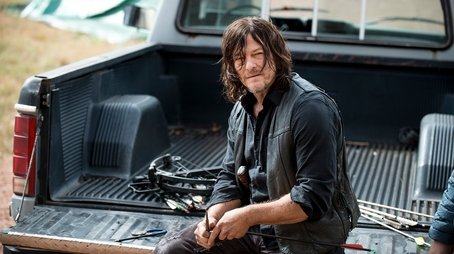 A Heaps prisoner makes a discovery; Carol searches for someone in the nearby forest; Rick and Morgan find themselves in the company of strangers.
Read More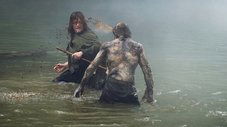 The Survivors encounter unfamiliar faces outside the safety of their community's walls and must decide whether or not this new group can be trusted.
Read More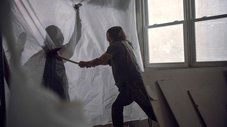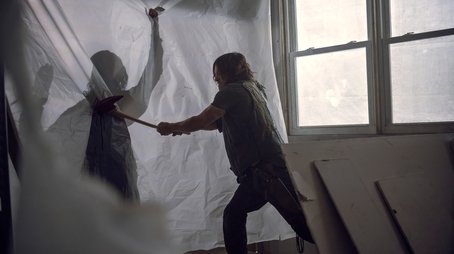 Daryl's daring rescue mission forces Alpha to unleash a group of her own to retrieve what belongs to her, even if the price is paid in blood; the Kingdom's plans to reunite the communities are put in jeopardy.
Read More