Overview
Media
Fandom
Share
Episodes
3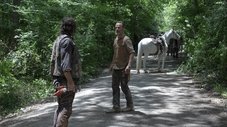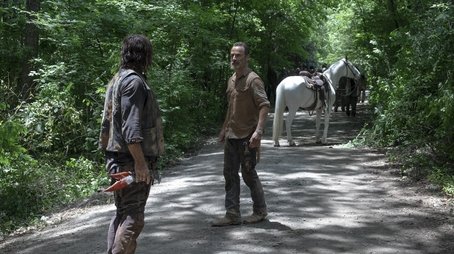 Rick's vision of a civilized future is threatened by a sudden reckoning with past sins that remain unavenged and unforgiven.
Read More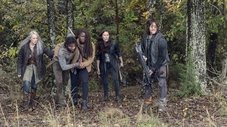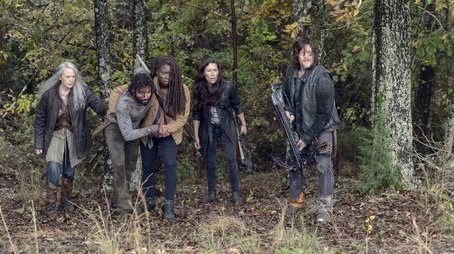 The fair at the Kingdom is underway, with all four communities coming together in celebration for the first time in years, while some pacts are renewed, other deals will come at a much steeper price.
Read More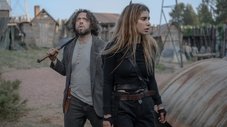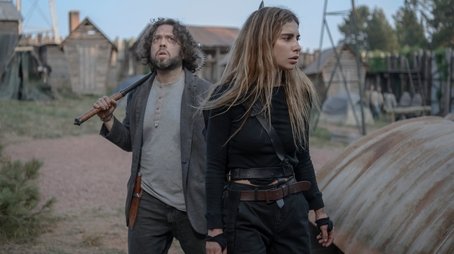 Still paranoid Alexandrians get riled up over the Whisperers and take their fear out on Negan; back at Hilltop, the group deals with an unexpected safety issue.
Read More