Episodes
4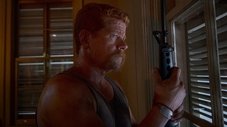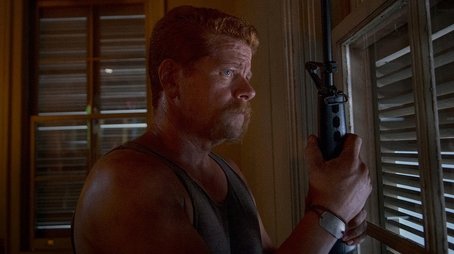 Rick and the others find themselves pitted against a group of nasty people.
Read More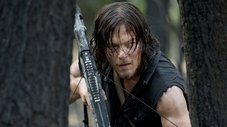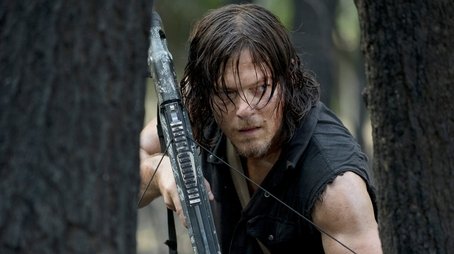 Daryl, Abraham and Sasha encounter many obstacles and a new threat while trying to return to Alexandria.
Read More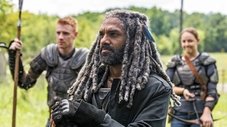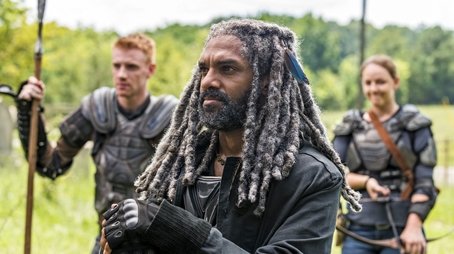 While searching for a missing Alexandrian, Rick and his group encounter a mysterious collective, its inhabitants unlike any they have come across.
Read More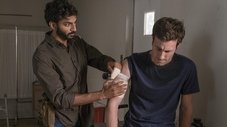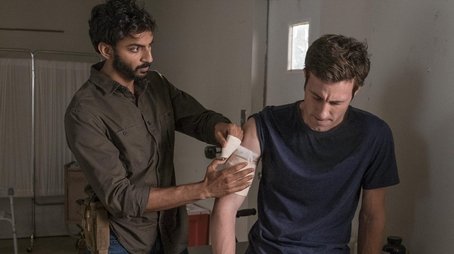 Trouble arises when unexpected visitors arrive at the Hilltop and the community is thrust into action; heartbreaking discoveries are made.
Read More