Overview
Media
Fandom
Share
Episodes
4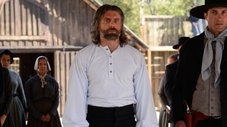 Cullen grapples with consequences while Elam mounts a rescue attempt. Durant receives Gen. Grant and the U.P. board in Cheyenne ahead of the deadline.
Read More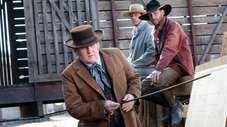 Cullen awaits the birth of his baby, laboring under The Swede's thumb at Fort Smith. Durant deals with the fallout from a railroad accident.
Read More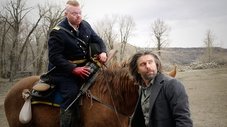 As Cullen plans an exit from Fort Smith, he challenges The Swede; when a new adversary arrives, Cheyenne feels his presence.
Read More