Episodes
7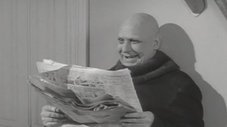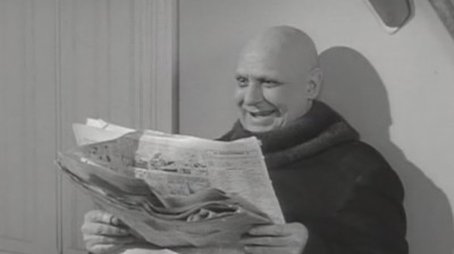 Once again, Fester's canon has wrecked the plumbing. The Arthur J. Henson Insurance Agency, subsidiary of Excelso Fidelity Insurance, is outraged by yet another in a series of payouts on the Addams policy, but a clause in the small print enables them to finally cancel it. Fester's allowance is subsequently suspended, so he gets a job - as an insurance salesman for Henson Insurance. It's not hard to guess to whom he sells his first policy, which has the head of the company in an uproar and storming his way to the Addams house to wheedle out of it.
Read More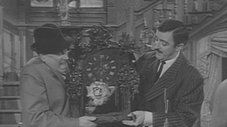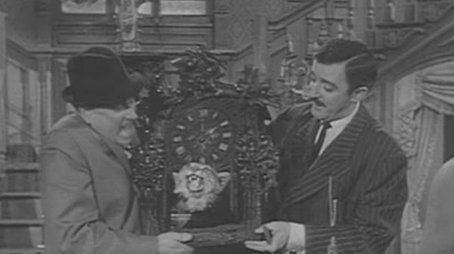 The family decides to donate their most precious things to the local bazaar.
Read More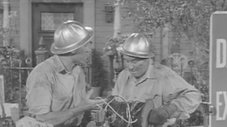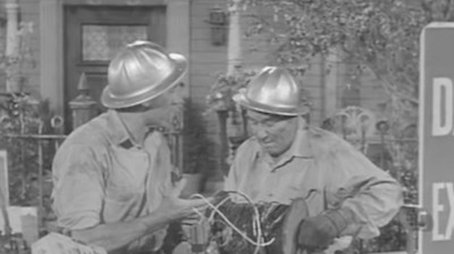 The city is planning to put a freeway through the Addams' neighborhood. In fact, the Addams' house is slated for demolition. Gomez and Morticia must find a solution, or else the house will be destroyed. Arthur J. Henson, city commissioner, visits to underscore the point: the Addams must move out. Unwilling to leave their precious home, Gomez and Morticia arrive at an idea: have the house moved to another location. Gomez buys the vacant lot next to Arthur Henson's home, and he pays to have their house moved there.
Read More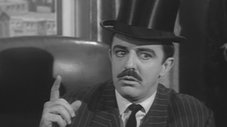 Gomez is insulted by his latest tax bill, which is only $84, and complains to the mayor Henson. Mayor Henson misunderstands and offers him a rebate, convincing Gomez and Morticia that he's incompetent. Morticia convinces Gomez to run for office, so Fester gets out Wizzo (their computer) to help with political questions. Unlike Henson, Gomez won't lie and cheat, and the reporter who interviews him discovers Gomez has odd views, such as aiming to preserve picturesque slums. The Mayor challenges Gomez to a TV debate, which Gomez wants to weasel out of, but then gets utterly preoccupied with. Morticia is distraught and tries to get him to quit. When that doesn't work, she tries to convince people not to vote for Gomez, but her efforts all backfire. Gomez is about to be elected, but is disqualified on a technicality, which makes everyone happy again, especially the Mayor.
Read More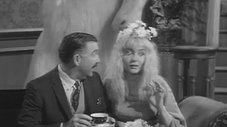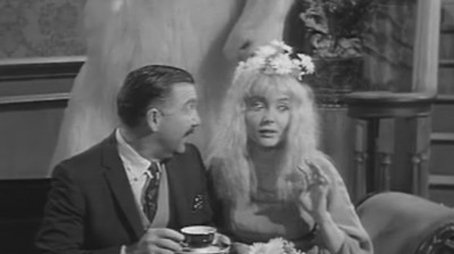 Ophelia brings a new beau to show off, but the Addams believe him to be a fraud.
Read More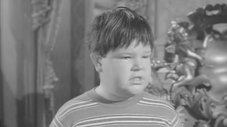 Pugsley wants to find a job to the horror of his parents.
Read More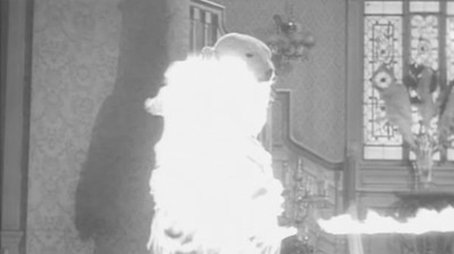 Uncle Fester's mishap with a new flame-thrower sets the stuffed bear afire in the Addams' living room. Morticia calls the Double-Indemnity Insurance Company to have it replaced, but head of the company A.J. Henson is reluctant to comply. Eventually it leads to company agent Mr. Digby getting the boot for failing to cancel ALL the Addams' policies and not backing Mr. Henson in all things. Now the Addams feel compelled to help Mr. Digby establish his own insurance company.
Read More