Episodes
3
Tyrion welcomes a guest to King's Landing. At Castle Black, Jon Snow finds himself unwelcome. Dany is pointed to Meereen, the mother of all slave cities. Arya runs into an old friend.
Read More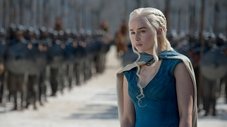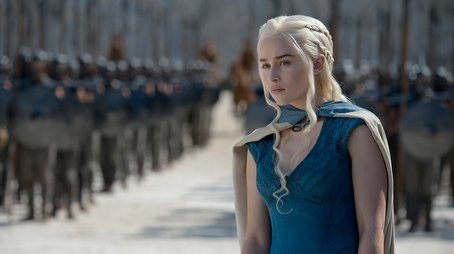 Tyrion ponders his options. Tywin extends an olive branch. Sam realizes Castle Black isn't safe, and Jon proposes a bold plan. The Hound teaches Arya the way things are. Dany chooses her champion.
Read More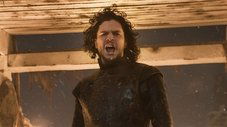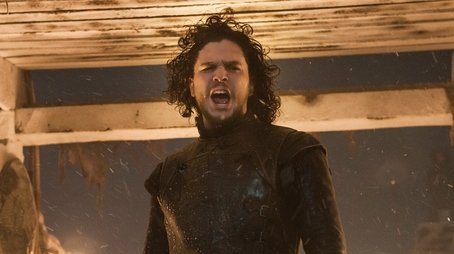 Jon Snow and the Night's Watch face a big challenge.
Read More