Episodes
7
The Hound is judged by the gods. Jaime is judged by men. Jon proves himself. Robb is betrayed. Tyrion learns the cost of weddings.
Read More
Tyrion welcomes a guest to King's Landing. At Castle Black, Jon Snow finds himself unwelcome. Dany is pointed to Meereen, the mother of all slave cities. Arya runs into an old friend.
Read More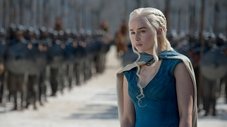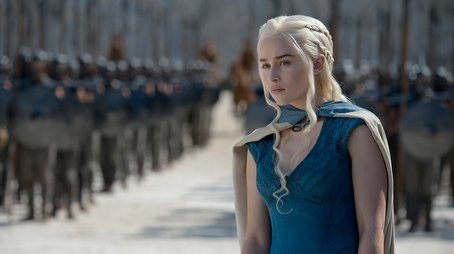 Tyrion ponders his options. Tywin extends an olive branch. Sam realizes Castle Black isn't safe, and Jon proposes a bold plan. The Hound teaches Arya the way things are. Dany chooses her champion.
Read More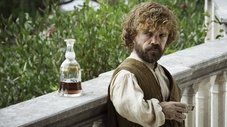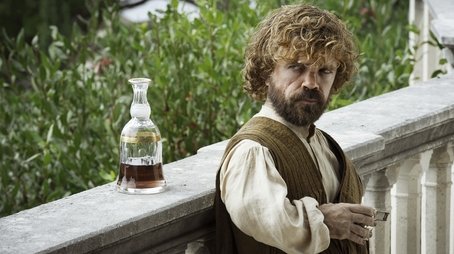 Cersei and Jaime adjust to a world without Tywin. Varys reveals a conspiracy to Tyrion. Dany faces a new threat to her rule. Jon is caught between two kings.
Read More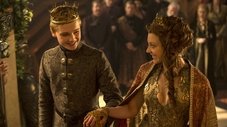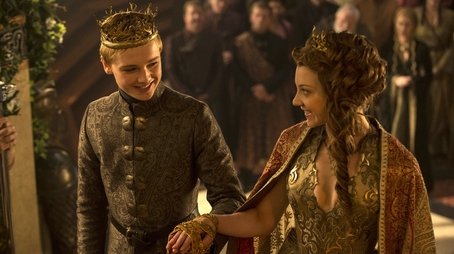 In Braavos, Arya sees the Many-Faced God. In King's Landing, Queen Margaery enjoys her new husband. Tyrion and Varys walk the Long Bridge of Volantis.
Read More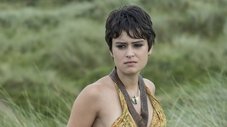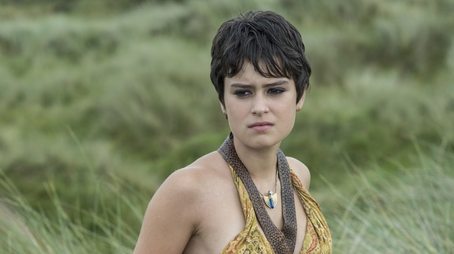 The Faith Militant grow increasingly aggressive. Jaime and Bronn head south. Ellaria and the Sand Snakes vow vengeance.
Read More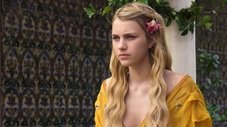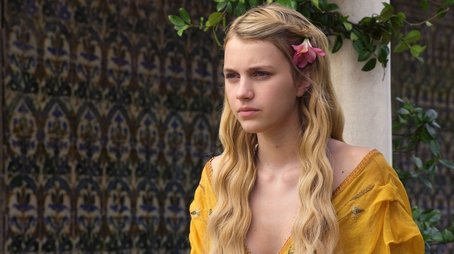 Arya trains. Jorah and Tyrion run into slavers. Trystane and Myrcella make plans. Jaime and Bronn reach their destination. The Sand Snakes attack.
Read More