Episodes
3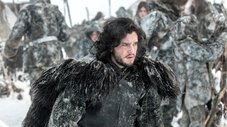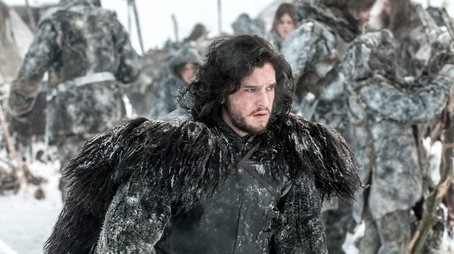 Jon meets the King-Beyond-the-Wall while his Night Watch Brothers flee south. In King's Landing, Tyrion wants a reward, Margaery shows her charitable nature, Cersei arranges a dinner party, and Littlefinger offers to help Sansa. Across the Narrow Sea, Daenerys starts her journey west.
Read More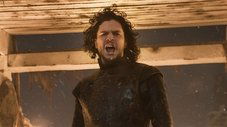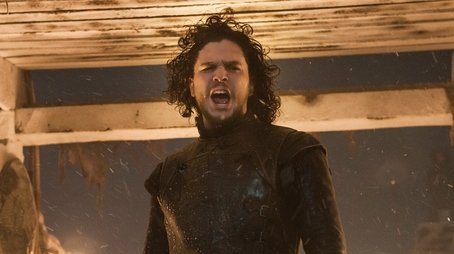 Jon Snow and the Night's Watch face a big challenge.
Read More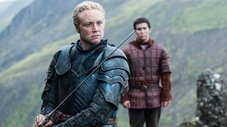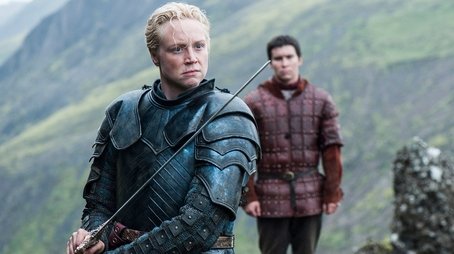 Circumstances change after an unexpected arrival from north of the Wall. Dany must face harsh realities. Bran learns more about his destiny. Tyrion sees the truth about his situation.
Read More