Episodes
4
Jamie meets a distant relative. Daenerys receives an invitation to the House of the Undying. Theon leads a search party. Jon loses his way in the wilderness. Cersei counsels Sansa.
Read More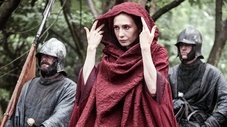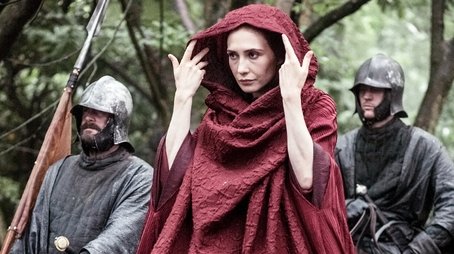 Tywin plans strategic unions for the Lannisters. Melisandre pays a visit to the Riverlands. Robb weighs a compromise to repair his alliance with House Frey. Roose Bolton decides what to do with Jaime Lannister. Jon, Ygritte, and the Wildlings face a daunting climb.
Read More
Tyrion welcomes a guest to King's Landing. At Castle Black, Jon Snow finds himself unwelcome. Dany is pointed to Meereen, the mother of all slave cities. Arya runs into an old friend.
Read More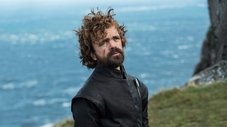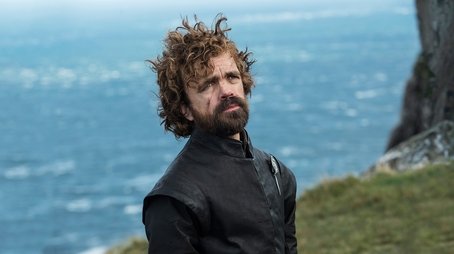 Daenerys holds court. Tyrion backchannels. Cersei returns a gift. Jaime learns from his mistakes.
Read More