Episodes
3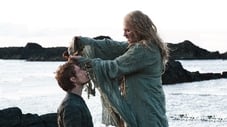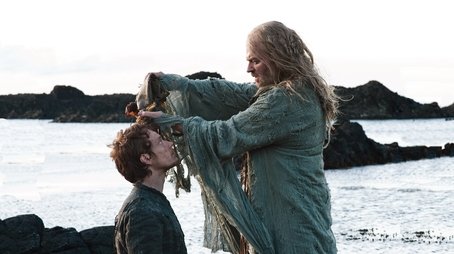 At the Red Keep, Tyrion plots three alliances through the promise of marriage. Catelyn arrives in the Stormlands to forge an alliance of her own, but King Renly, his new wife Margaery, and her brother Loras Tyrell have other plans. At Winterfell, Luwin tries to decipher Bran's dreams.
Read More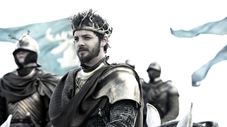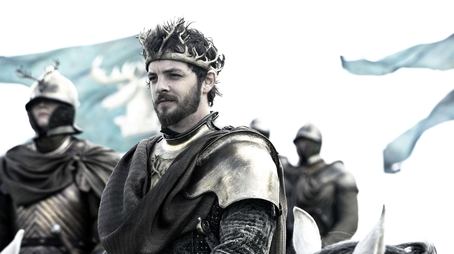 Joffrey punishes Sansa for Robb's victories, and Tyrion scrambles to temper the king's cruelty. Catelyn entreats Stannis and Renly to unite against the Lannisters. Dany and her khalasar arrive at the prosperous city of Qarth. Tyrion coerces a relative into being his eyes and ears. Arya and Gendry are taken to Harrenhal, where their lives are in the hands of Ser Gregor Clegane. Stannis orders Davos to smuggle Melisandre into a secret cove.
Read More
Tyrion welcomes a guest to King's Landing. At Castle Black, Jon Snow finds himself unwelcome. Dany is pointed to Meereen, the mother of all slave cities. Arya runs into an old friend.
Read More