Episodes
4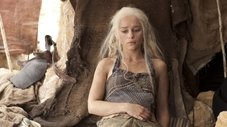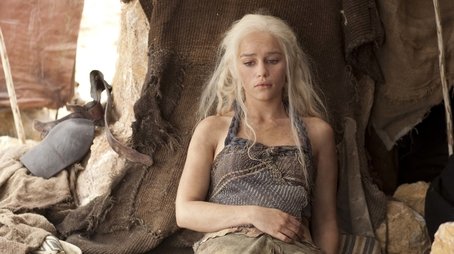 In the wake of a bloody purge in the capital, Tyrion chastens Cersei for alienating the king's subjects. On the road north, Arya shares a secret with Gendry, a Night's Watch recruit. With supplies dwindling, one of Dany's scouts returns with news of their position. After nine years as a Stark ward, Theon Greyjoy reunites with his father Balon, who wants to restore the ancient Kingdom of the Iron Islands. Davos enlists Salladhor Saan, a pirate, to join forces with Stannis and Melisandre for a naval invasion of King's Landing.
Read More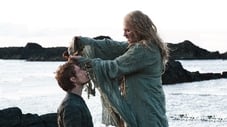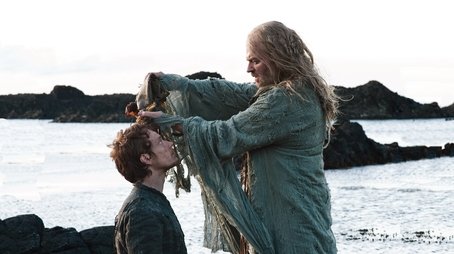 At the Red Keep, Tyrion plots three alliances through the promise of marriage. Catelyn arrives in the Stormlands to forge an alliance of her own, but King Renly, his new wife Margaery, and her brother Loras Tyrell have other plans. At Winterfell, Luwin tries to decipher Bran's dreams.
Read More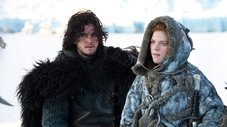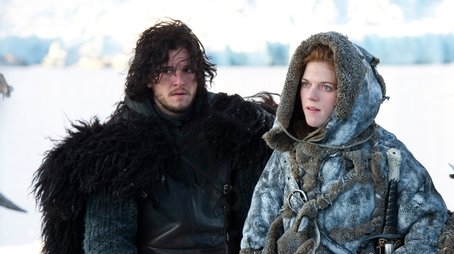 Theon receives a visitor. Arya asks her third and last death from Jaqen. While Stannis' army is reaching its destination, Davos is offered a reward. Betrayal befalls Robb.
Read More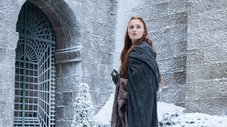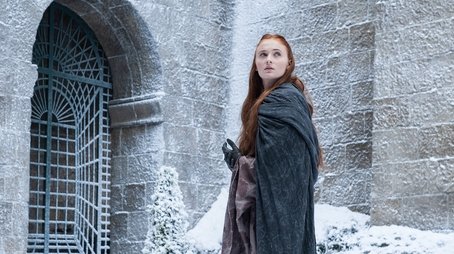 Tyrion gains an unlikely ally; Daario asks Dany to allow him to do what he does best; Jon's warnings about the vulnerability of the Wall are ignored; Brienne follows a new lead.
Read More