Episodes
4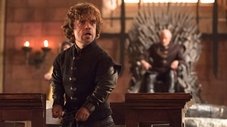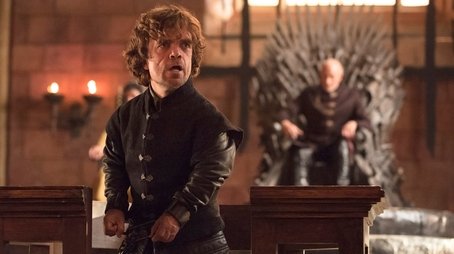 Stannis and Davos set sail; Dany meets with supplicants; Tyrion faces down his father.
Read More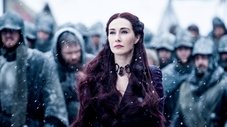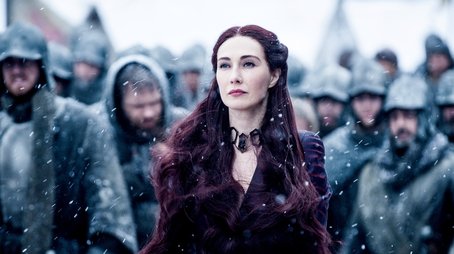 Stannis confronts a troubling decision. Jon returns to The Wall. Mace visits the Iron Bank. Arya encounters someone from her past. Dany reluctantly oversees a traditional celebration of athleticism.
Read More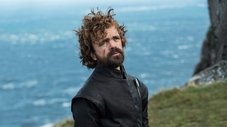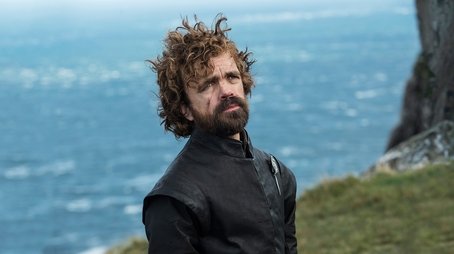 Daenerys holds court. Tyrion backchannels. Cersei returns a gift. Jaime learns from his mistakes.
Read More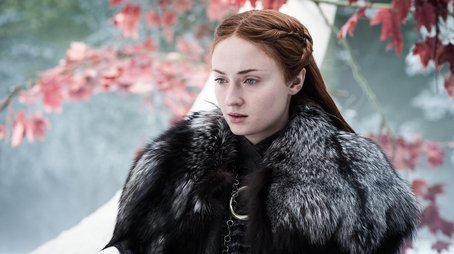 Daenerys fights back. Jaime faces an unexpected situation. Arya comes home.
Read More