Episodes
7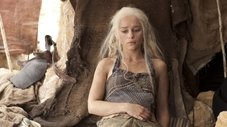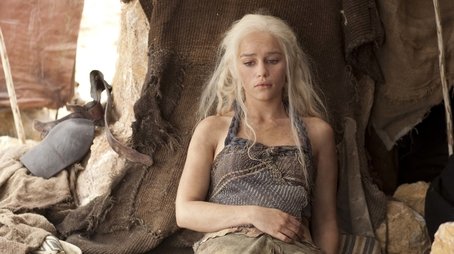 In the wake of a bloody purge in the capital, Tyrion chastens Cersei for alienating the king's subjects. On the road north, Arya shares a secret with Gendry, a Night's Watch recruit. With supplies dwindling, one of Dany's scouts returns with news of their position. After nine years as a Stark ward, Theon Greyjoy reunites with his father Balon, who wants to restore the ancient Kingdom of the Iron Islands. Davos enlists Salladhor Saan, a pirate, to join forces with Stannis and Melisandre for a naval invasion of King's Landing.
Read More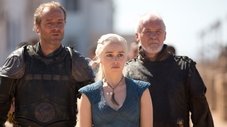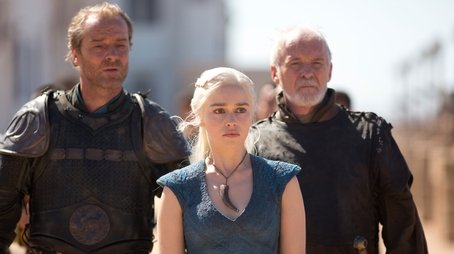 Tyrion shoulders new responsibilities. Jon is taken to the Fist of the First Men. Daenerys meets with the slavers. Jaime strikes a deal with his captors.
Read More
Tyrion welcomes a guest to King's Landing. At Castle Black, Jon Snow finds himself unwelcome. Dany is pointed to Meereen, the mother of all slave cities. Arya runs into an old friend.
Read More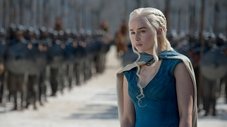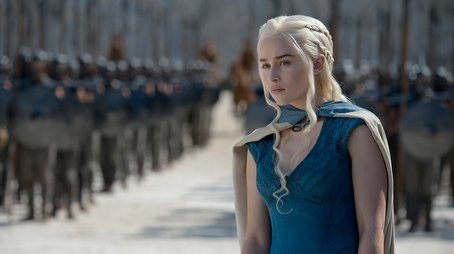 Tyrion ponders his options. Tywin extends an olive branch. Sam realizes Castle Black isn't safe, and Jon proposes a bold plan. The Hound teaches Arya the way things are. Dany chooses her champion.
Read More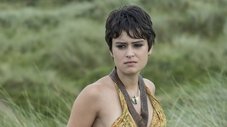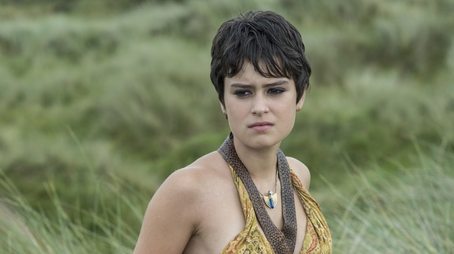 The Faith Militant grow increasingly aggressive. Jaime and Bronn head south. Ellaria and the Sand Snakes vow vengeance.
Read More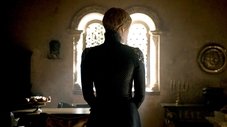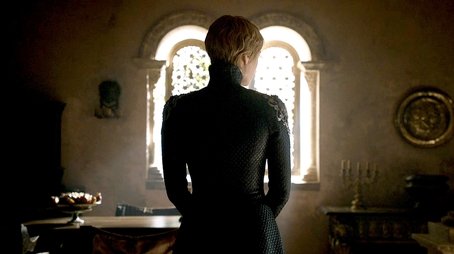 Tyrion counsels Daenerys on the upcoming campaign. Jon and Sansa discuss their future. Trials begin in King's Landing.
Read More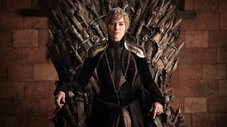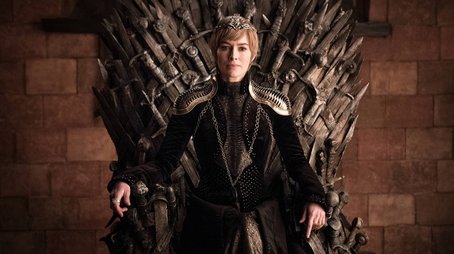 Arriving at Winterfell, Jon and Daenerys struggle to unite a divided North. Jon Snow gets some big news.
Read More