Tim Plester
as Black Walder Rivers
Episodes
6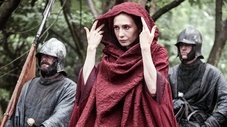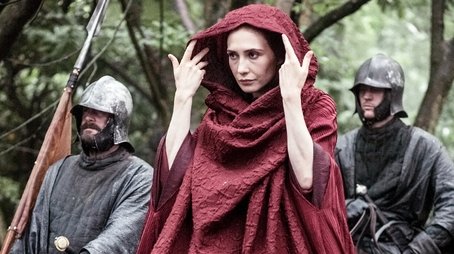 Tywin plans strategic unions for the Lannisters. Melisandre pays a visit to the Riverlands. Robb weighs a compromise to repair his alliance with House Frey. Roose Bolton decides what to do with Jaime Lannister. Jon, Ygritte, and the Wildlings face a daunting climb.
Read More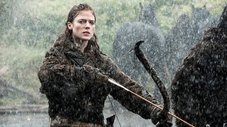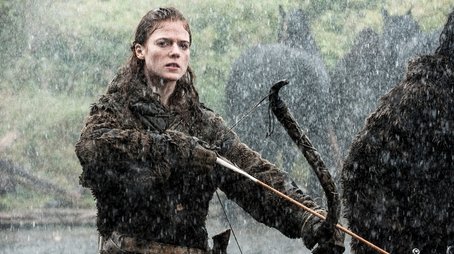 Robb presents himself to Walder Frey, and Edmure meets his bride. Jon faces his harshest test yet. Bran discovers a new gift. Daario and Jorah debate how to take Yunkai. House Frey joins with House Tully.
Read More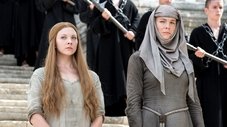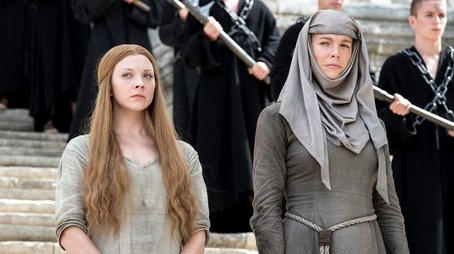 An old foe comes back into the picture. Gilly meets Sam's family. Arya faces a difficult choice. Jaime faces off against the High Sparrow.
Read More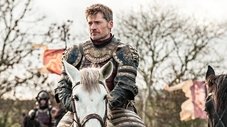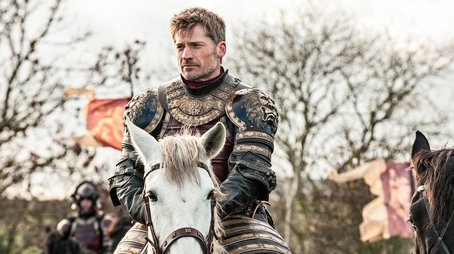 The High Sparrow eyes another target. Jaime confronts a hero. Arya makes a plan. The North is reminded.
Read More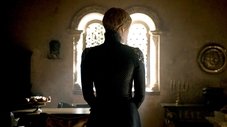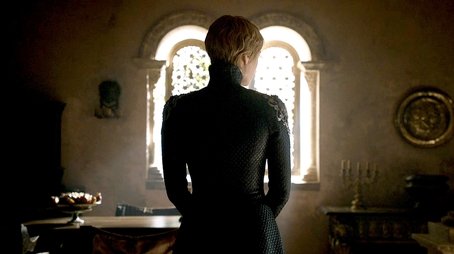 Tyrion counsels Daenerys on the upcoming campaign. Jon and Sansa discuss their future. Trials begin in King's Landing.
Read More