Episodes
7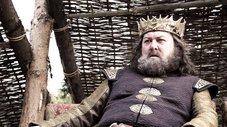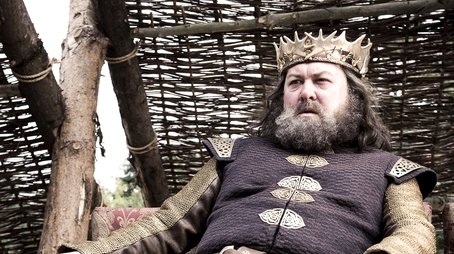 Eddard investigates Jon Arryn's murder. Jon befriends Samwell Tarly, a coward who has come to join the Night's Watch.
Read More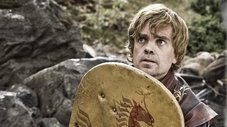 Catelyn has captured Tyrion and plans to bring him to her sister, Lysa Arryn, at The Vale, to be tried for his, supposed, crimes against Bran. Robert plans to have Daenerys killed, but Eddard refuses to be a part of it and quits.
Read More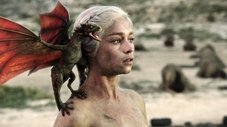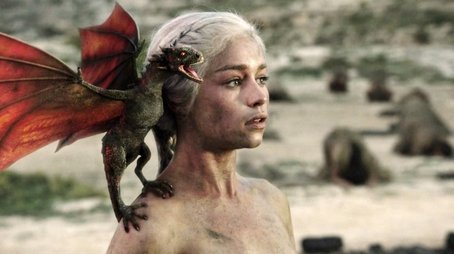 With Ned dead, Robb vows to get revenge on the Lannisters. Jon must officially decide if his place is with Robb or the Night's Watch. Daenerys says her final goodbye to Drogo.
Read More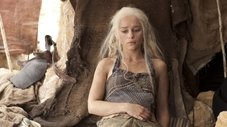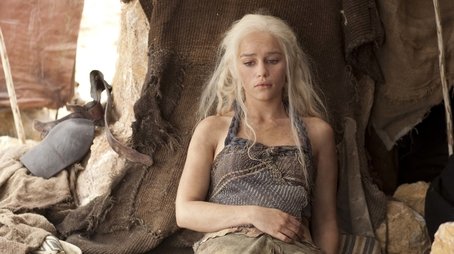 In the wake of a bloody purge in the capital, Tyrion chastens Cersei for alienating the king's subjects. On the road north, Arya shares a secret with Gendry, a Night's Watch recruit. With supplies dwindling, one of Dany's scouts returns with news of their position. After nine years as a Stark ward, Theon Greyjoy reunites with his father Balon, who wants to restore the ancient Kingdom of the Iron Islands. Davos enlists Salladhor Saan, a pirate, to join forces with Stannis and Melisandre for a naval invasion of King's Landing.
Read More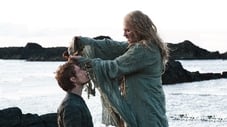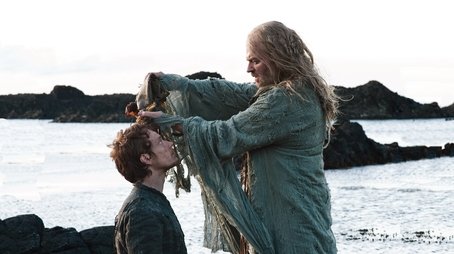 At the Red Keep, Tyrion plots three alliances through the promise of marriage. Catelyn arrives in the Stormlands to forge an alliance of her own, but King Renly, his new wife Margaery, and her brother Loras Tyrell have other plans. At Winterfell, Luwin tries to decipher Bran's dreams.
Read More