Episodes
6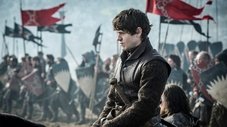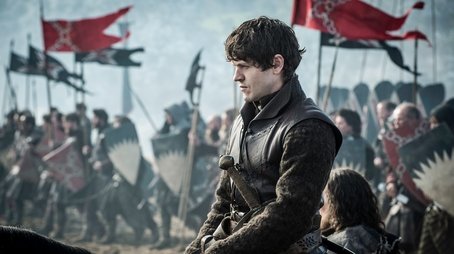 As the Starks prepare to fight, Davos loses something dear. Ramsay plays a game. Daenerys faces a choice.
Read More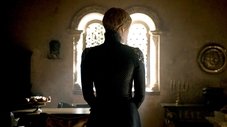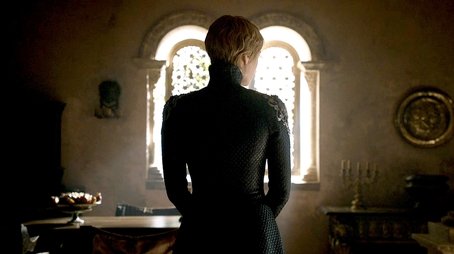 Tyrion counsels Daenerys on the upcoming campaign. Jon and Sansa discuss their future. Trials begin in King's Landing.
Read More
The Night King and his army have arrived at Winterfell and the great battle begins. Arya looks to prove her worth as a fighter.
Read More