Episodes
6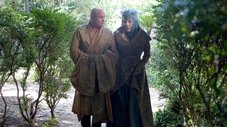 Trouble brews among the Night's Watch at Craster's. Margaery takes Joffrey out of his comfort zone. Arya meets the leader of the Brotherhood. Varys plots revenge on an old foe. Theon mournfully recalls his missteps. Daenerys deftly orchestrates her exit from Astapor.
Read More
The Hound is judged by the gods. Jaime is judged by men. Jon proves himself. Robb is betrayed. Tyrion learns the cost of weddings.
Read More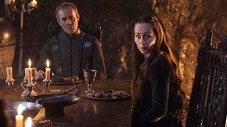 Tyrion lends Jaime a hand. Joffrey and Margaery host a breakfast. At Dragonstone, Stannis loses patience with Davos. Ramsay finds a purpose for his pet. North of the Wall, Bran sees where they must go.
Read More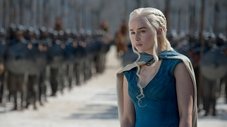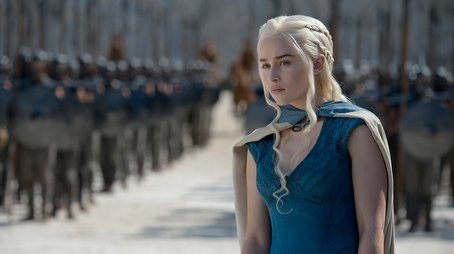 Tyrion ponders his options. Tywin extends an olive branch. Sam realizes Castle Black isn't safe, and Jon proposes a bold plan. The Hound teaches Arya the way things are. Dany chooses her champion.
Read More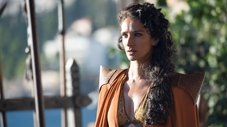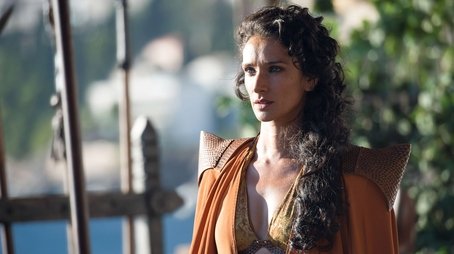 Unexpected visitors arrive in Mole's Town. Littlefinger's motives are questioned. Ramsay tries to prove himself to his father. Tyrion's fate is decided.
Read More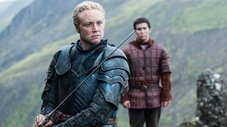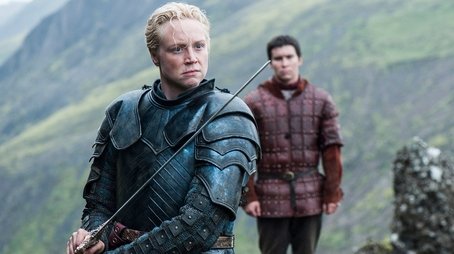 Circumstances change after an unexpected arrival from north of the Wall. Dany must face harsh realities. Bran learns more about his destiny. Tyrion sees the truth about his situation.
Read More