Episodes
4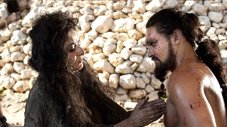 Eddard and his men are betrayed and captured by the Lannisters. When word reaches Robb, he plans to go to war to rescue them. The White Walkers attack The Wall. Tyrion returns to his father with some new friends.
Read More
Tyrion and the Lannisters fight for their lives as Stannis' fleet assaults King's Landing.
Read More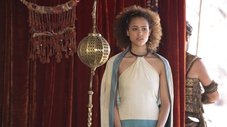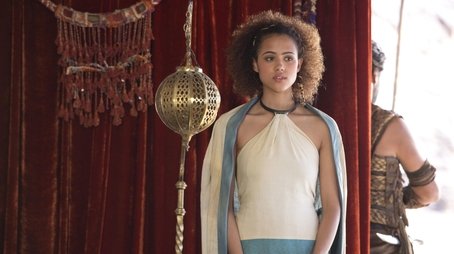 Daenerys exchanges gifts with a slave lord outside of Yunkai. As Sansa frets about her prospects, Shae chafes at Tyrion's new situation. Tywin counsels the king, and Melisandre reveals a secret to Gendry. Brienne faces a formidable foe in Harrenhal.
Read More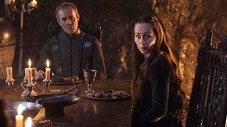 Tyrion lends Jaime a hand. Joffrey and Margaery host a breakfast. At Dragonstone, Stannis loses patience with Davos. Ramsay finds a purpose for his pet. North of the Wall, Bran sees where they must go.
Read More