Episodes
7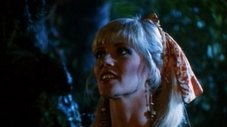 Dr. Arcane transforms his partner in crime into the "living image" of Swamp Thing's lost spouse in hopes of tricking him into revealing the formula for the bio-restorative recipe, which is intended to modify the DNA and stop aging.
Read More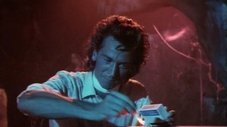 Thugs working for Arcane kidnap Jim. Arcane takes one of his 'creations' into the swamp and is met by Swamp Thing who objects. The creature escapes and Arcane is killed, but must be "revitalized" in order for Swamp Thing to save Jim.
Read More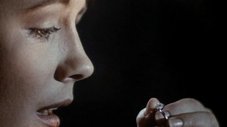 After seemingly having no interest for so many episodes what happened to Jim, Tressa is suddenly in Peru and sidetracked by a voice from her past on a radio.
Read More
What happens the swamp itself is no longer an ally to Swamp Thing? The answers lay with a man called Mephisto.
Read More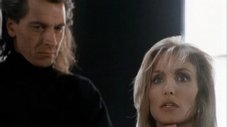 Swamp Thing gets addicted to hallucinogenic iguana eggs which makes him live out a fantasy with Ann. But the effect causes bad luck with Will when he comes into contact with one of them and ends up a prisoner in Arcane's lab who is determined to find the nest of rare eggs himself for personal use.
Read More