Overview
Media
Fandom
Share
Episodes
7
Walter finally tells his family that he has been stricken with cancer. Meanwhile, the DEA believes Albuquerque has a new, big time player to worry about. Meanwhile, a worthy recipient is the target of a depressed Walter's anger, and Jesse makes a surprise visit to his parents home.
Read More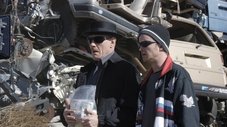 Walter accepts his new identity as a drug dealer after a PTA meeting. Elsewhere, Jesse decides to put his aunt's house on the market and Skyler is the recipient of a baby shower.
Read More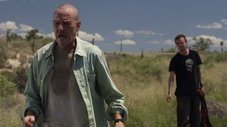 Walt and Jesse become short on cash when they try to cover their tracks. Meanwhile, the DEA has a lead that could them straight to Walt and Jesse.
Read More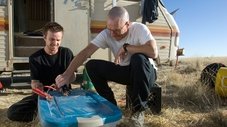 Walt and his family wait for news after he undergoes a PET-CT scan. Walt follows Saul's advice; Jesse's relationship with Jane is put on hold when he and Walt head to the desert for a marathon of cooking.
Read More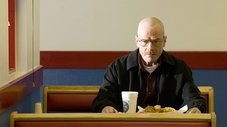 When unforeseen circumstances cause Walt and Jesse to lose some dealers, Saul suggests they add a new business partner. At work, Skylar confronts Ted about the unnerving information she had uncovered. Jane learns what Jesse does for a living when he opens up to her, which ends in disastrous results.
Read More