Season Regulars
8
Crew
2
Production

Episodes
24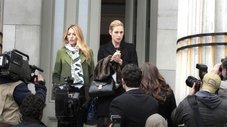 Blair feels like her Upper East Side status might be slipping away and devises a plan to assure that doesn't happen. Meanwhile, Lily throws a family gathering – including William, Carol and Lola – in an attempt to prove the van der Woodsen family is as united as ever. Finally, Nate digs into Diana's past and is surprised by what he discovers.
Read More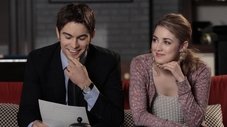 Chuck, Nate, Blair, Serena and Lola team up to uncover what they think is an explosive secret between Diana and Jack. Meanwhile, Dan is offered a prestigious fellowship in Rome for the summer.
Read More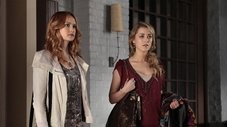 Blair enlists Serena to be her stand-in at an important meeting when Blair finds herself needing to be in two places at the same time. Meanwhile, Ivy and Lola team up to help Chuck with a personal vendetta, and Nate makes a decision about the future with Diana Payne.
Read More
Crew
1
Directed by: Andy Wolk
Written by: No writer has been added.
No guest stars have been added.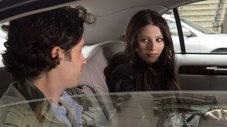 When Gossip Girl goes after Blair as she's never done before, Serena admits she may have unintentionally played an important role in Blair's latest nightmare. Meanwhile, Nate invites Lola to move in with him, and Lily must make a big decision about the future of her marriage. Finally, by episode's end, Blair will make a choice between the two men in her life…will it be Chuck or will it be Dan?
Read More
No guest stars have been added.