Episodes
5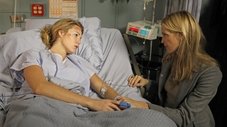 On the anniversary of Bart Bass' death, Chuck wrestles with an issue from the past and a serious car accident rocks the Upper East Side. Dan and Vanessa attempt to navigate their newly complicated friendship. When Jenny is accused of beating up one of her classmates, Eric is faced with a tough dilemma.
Read More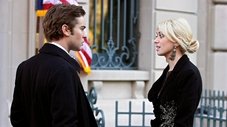 Nate and Serena decide to explore the boundaries of their friendship. Blair suspects that Chuck is having problems forgetting about the woman he saw at his father's grave. Jenny agrees to accompany Damien to a State Dinner but is unaware that he needs her help with a drug exchange. Vanessa and Dan attempt to move past the awkwardness of Dan's confession of love. Rufus returns from a ski trip and tries his best to avoid Lily.
Read More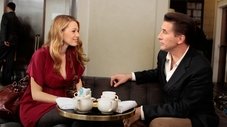 When Lily's ex-husband, Dr. William van der Woodsen, shows up unexpectedly in Manhattan, Serena finally gets the reunion she has so desperately wanted with her father, but the circumstances turn out to be far from ideal. When Serena and Nate continue to have relationship issues, a scheming Jenny is more than happy to be a shoulder for Nate to lean on... Meanwhile, Dan finds out that he didn't get accepted into the Tisch writing program and Vanessa admits she may have been somewhat responsible.
Read More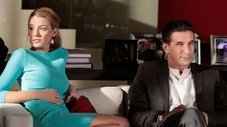 Will's return to the Upper East Side continues to stir up problems for Serena, Lily and his long-standing rival, Rufus. Serena and Jenny's relationship is strained as a result of Jenny's deception. Blair spends time on the Columbia campus and realizes where she truly belongs.... Dan learns that Vanessa has been keeping yet another secret from him.
Read More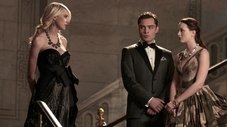 When things get tense between Rufus and Will, Serena chooses to stand behind her father, while at the Rufus is made to feel like an outsider in his own family. Meanwhile, Jenny deliberately shares information with Will that may ultimately destroy Lily and Rufus' marriage. After many failed attempts, Chuck makes one last grand gesture to reconcile with Blair, hoping she will finally accept the fact that they are destined to be together.
Read More