Overview
Media
Fandom
Share
Episodes
3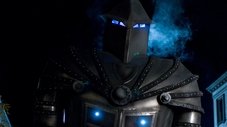 Murdoch finds himself drawn to the widowed mother of a boy who has gone missing, but the case starts to take a strange turn involving spies, midgets and a robotic super weapon.
Read More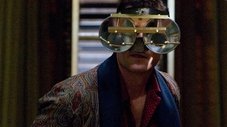 Dr. Ogden and Enid compete to nurse the injured Murdoch back to health, as in his delirium he begins to suspect his landlady of planning a murder. Meanwhile, Constable Crabtree investigates a case involving a disagreeable parrot.
Read More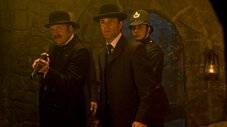 A savage murder, seemingly at the jaws of a wild beast, leads Murdoch into the mysterious worls of North American shamaism and lycanthropy. While searching for a reational explanation, Murdoch is forced to choose between Enid and Dr. Ogden.
Read More