Episodes
6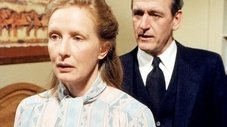 Anthony Christopher Finelli
April 12, 1995 - April 21, 2001
Claire runs into Gabe again, but not under the best circumstances. His brother died and his mother and he have come to Fisher & Sons for the services. Brenda and Nate visit several different local funeral homes posing as mourning relatives in order to help Nate improve upon his salesmanship.
Read More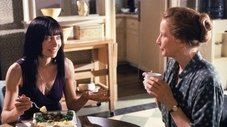 Jonathan Arthur Hanley
April 24, 1946 - May 4, 2001
Nate and David hire a replacement for Rico -- Angela. She's very good at what she does, but they have a hard time getting used to her willingness to speak her mind. Billy has a rather surprising gallery exhibit of some of his work.
Read More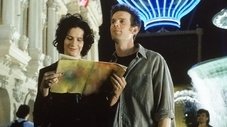 Dillon Michael Cooper
May 4, 2001 - May 23, 2001
The day before Rico is expecting his own new baby, he must deal with handling a 3-week old dead baby.
Nate, David, and Brenda go to Las Vegas for a funeral director's convention. David continues to "date" rather random men, and trying desperately to hide it from his mother and family. Ruth gets bold and actually attempts to ask David about whether or not he is g.... but David rudely interrupts her and says they can talk about it later. Claire is struggling with feelings for Gabe, whether they are guilt or adoration is a bit fuzzy. Ruth signs up for flower arranging classes to improve her skills, only to discover she's conceived as a bit controlling and tight.
Read More