Episodes
4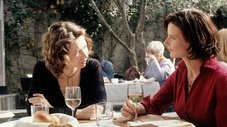 Emily Previn
July 14, 1954 - September 2001
Ruth takes a personal interest in the death of a woman who has no friends or relatives. Meanwhile, Brenda's search for a literary muse prompts her to turn to one of her massage clients--a prostitute named Melissa--and Nate's relationship with Brenda takes an unexpected turn.
Read More
Expand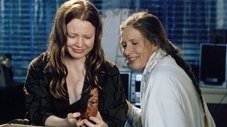 Matthew Heath Collins
1959 - 2001
Mitzi Huntley arrives back in Nate and David's lives thanks to a comparison-shopping widow. Ruth's estranged sister Sarah arrives for an unexpected visit. A vodka-fueled family dinner casts a pall over Nate and Brenda's happy news.
Read More
Expand