Overview
Media
Fandom
Share
Episodes
4
Nick helps Sam get a girl he likes by using a technique from his novel. Physical Phil gets a crush on a pizza delivery girl. Ray wants to buy a house with Hannah. Hannah realizes she still wants Nick. Janet fears Eddie is embarrassed to be on a date with her...
Read More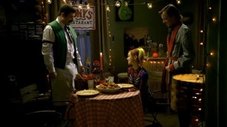 Hannah and Janet send Sam on a secret mission that leads to a tragic conclusion; Ronnie and Nick find out The Commander's secret; Ikey and Eddie are angry when they find out Big Cat has been stealing their clients; and Physical Phil plans a date with the pizza girl.
Read More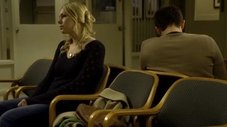 Nick and Hannah bond while waiting for the outcome of Sam's surgery. Eddie tries to deal with the consequences of standing Janet up at their date. Ikey and Alison come to an agreement about their secret relationship. Physical Phil has to find a way to get even with the drunken frat guys that bothered Pizza Girl.
Read More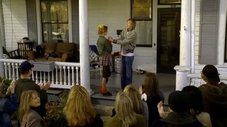 Nick is torn between Hannah and Aubrey, as Aubrey asks him about his and Hannah's relationship. However, an unexpected visitor occupies Nick. Eddie makes a weird response to a "welcome surprise" by his friends. Physical Phil decides to make a huge change in his life. Ray tells Owen about Alison and Ikey's secret relationship.
Read More