Episodes
4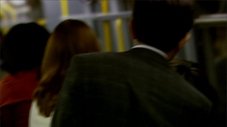 At precisely 1.23am on 26 April 1986, the world changed forever. In Pripyat, Ukraine in the Soviet Union, the largest nuclear reactor of its kind exploded at the Chernobyl Power Station.
Read More
This episode covers the final hour leading up to the Columbine High Massacre.
Read More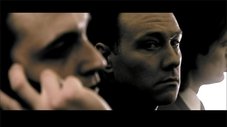 Zero Hour: The Last Hour of Flight 11 dramatically recounts the final sixty minutes of American Airlines Flight 11—an hour, and a flight, that changes the world forever. At 08:46 on the morning of September 11, 2001, Flight 11, a fully fueled Boeing 767, explodes into the North Tower of the World Trade Center in New York City. It is the first terrorist strike on that day of infamy.
Read More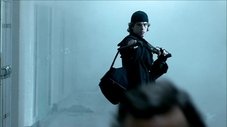 During a rush-hour morning, Tokyo's elaborate underground Metro system is packed with commuters. They are unaware that it is about to become ground zero for an attempted mass murder. This program reconstructs minute by minute events from 7.46am to 8.46am as five men set out to poison the Tokyo Metro system. It offers personal testimonies of individuals caught up in events beyond their control.
Read More