Episodes
4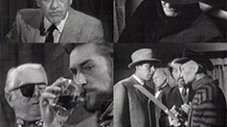 Three separate tales: a man murders his uncle for the inheritance, but the uncle is no oridinary man; a man wins a fortune gambling, but may not live to enjoy it; a serial killer meets an odd fate.
Read More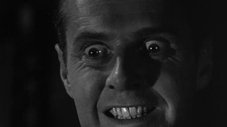 A professor researching an eighteenth century murderous magician purchases a mirror in Paris only to find the magician's victims imprisoned within - or is it only a trick?
Read More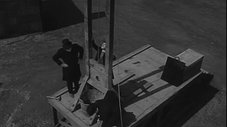 To save the life of her husband who is to be executed, a young woman attempts to murder the executioner.
Read More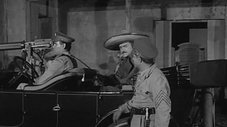 A general is forced to give his daughter's hand in marriage to his corrupt commanding officer but the marriage only results in her death.
Read More