Episodes
5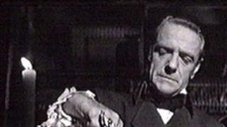 A man in nineteenth century England disposes of his family members one by one - his weapon of choice? - an undetectable poison concealed within his ring.
Read More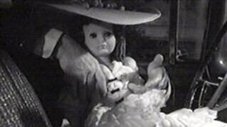 A child murderer is on the loose. A mentally disturbed man is arrested for the crimes, but a determined police lieutenant isn't sure they have the right man.
Read More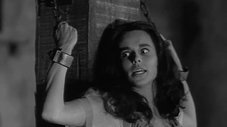 A 300-year-old witch seeks to possess the last of her family line, beautiful young Lady Margaret.
Read More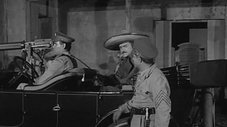 A general is forced to give his daughter's hand in marriage to his corrupt commanding officer but the marriage only results in her death.
Read More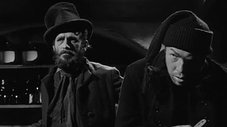 A pair of nineteenth centure body snatchers take their business too far by murdering innocent bystanders to further their profits.
Read More