Season Regulars
3

Crew
3
Sound

Episodes
26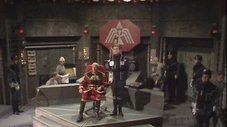 Searching for the sixth segment, the Doctor and Romana land in the midst of a brutal nuclear wear between the planets Atrios and Zeos.
Read More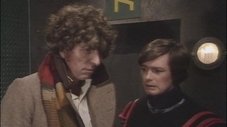 Swept up in an apocalyptic war, the Doctor must help the Marshall defend his planet. But who or what controls the Marshall?
Read More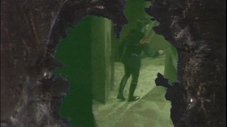 The Doctor meets a new enemy – the Shadow – who wants the Key to Time. And the Atrian-Zeon war is approaching an awful climax.
Read More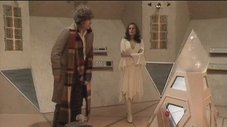 The Doctor is forced into a desperate gambit to prevent a massacre. But it is getting harder to tell friend from foe.
Read More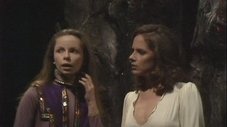 The Doctor and Romana finally venture into the Shadow's lair. The Shadow appears to hold all the cards but the Doctor has found an old friend.
Read More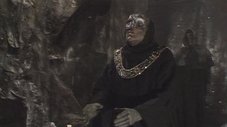 The Doctor and the Shadow have their final confrontation to take control of the Key to Time. Completing it may entail an awful sacrifice. And the Black Guardian will do anything to obtain it and plunge the Universe into chaos.
Read More