Overview
Media
Fandom
Share
Episodes
6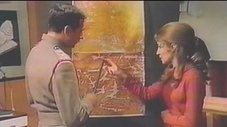 The Doctor attempts to convince people there are monsters in the caves, prompting Major Baker to start shooting at a reptile man.
Read More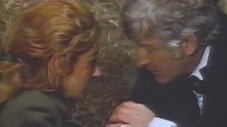 The Silurians contact Quinn for help in retrieving their fellow while the Doctor and the Brigadier organise a search of the moors.
Read More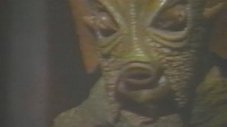 With Quinn dead, the Brigadier decides to take an armed party into the caves, prompting the Doctor to contact the Silurians himself.
Read More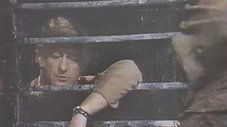 Worried about the Old Silurian's growing friendship with the Doctor, the Young Silurian has the scientist infect Baker with a virus and then release him.
Read More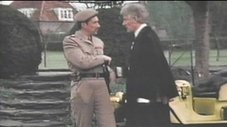 While the Doctor and Liz try to find a cure to the virus spread by Baker, the Young Silurian kills the Old Silurian and takes control of his people.
Read More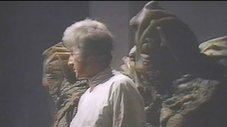 While Liz distributes the cure to the virus, the Doctor discovers the Silurians now plan to wipe out humanity by destroying the Van Allen Belt.
Read More