Episodes
8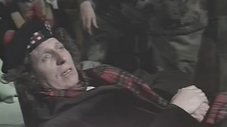 Scotland, the near future. Something is smashing oil rigs off the Scottish coast, and UNIT have been called in to investigate. The Brigadier summons the Doctor to Earth to help in the investigation, but it soon becomes clear some kind of alien presence is at work...
Read More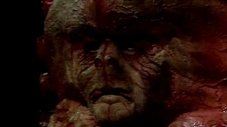 The Zygon traps the Doctor and Sarah in a decompression chamber while Harry is taken to the aliens' underwater ship.
Read More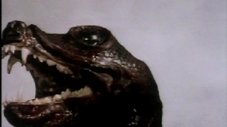 The Doctor and the Brigadier begin to realise who the Zygon imposters among them are while Sarah discovers a secret tunnel to the underwater ship.
Read More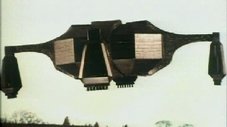 UNIT attempt to track down the Zygon ship while Broton prepares to have the Skarasen attack London.
Read More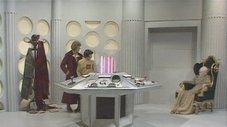 The planet Traken. The Traken union is a society living in perfect harmony, watched over by the powerful but benign Keeper. But now the Keeper is dying, and he senses a great evil within his protectorate. Can the Doctor help him discover the secret of the Melkur?
Read More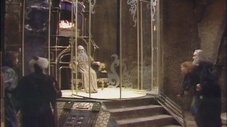 Tremas claims counselor privilege to protect the Doctor and Adric from execution, though it binds his fate to theirs if they're found guilty of murder. Melkur strengthens his hold over Kassia while Seron decides to have rapport with The Keeper to learn truth, and Adric finds evidence of another TARDIS in the area.
Read More