Overview
Media
Fandom
Share
Episodes
6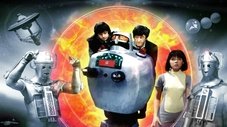 The Doctor and Jamie arrive on a mysterious spacecraft whose only occupant is a dangerous Servo Robot.
Read More
The Doctor and Jamie are brought aboard the Wheel where Jamie is horrified to learn the crew plan to destroy the Silver Carrier with the TARDIS on board.
Read More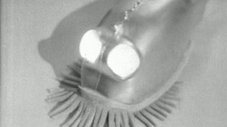 Jamie sabotages the Wheel's x-ray laser, unknowingly giving the Cybermen an opportunity to reach the Wheel.
Read More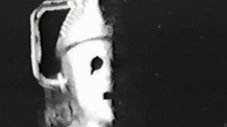 The Cybermen instruct their human slaves to smuggle them onto the Wheel while the Doctor attempts to convince Bennett of the threat they pose.
Read More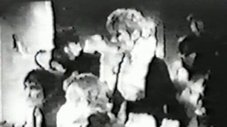 The Cybermen gain control of more members of the Wheel crew and the Doctor realises the only way to stop them is for Jamie and Zoe to make a dangerous space walk.
Read More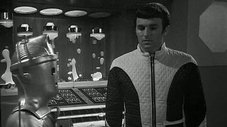 Jamie and Zoe attempt to recover the time vector generator while the Cybermen realise the Doctor is on the Wheel and make him their prime target.
Read More